The village of Kopachi was located in close proximity to the Chernobyl nuclear power plant. The houses in the village were wooden, so they absorbed a large amount of radiation. The houses were demolished and buried here. Only the building of the kindergarten remained, which was repeatedly washed from radiation.
Only mounds with signs remained from the village of Kopachi
Second World War Memorial in the village of Kopachi
Radiation sign near the kindergarten in the village of Kopachi
Children's toys are scattered throughout the garden.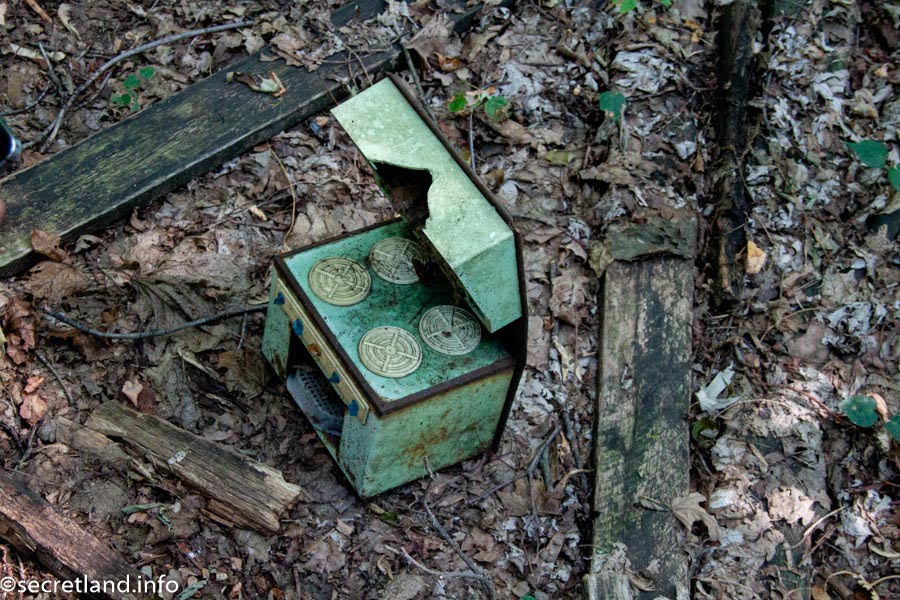 The building of an abandoned garden in the village of Kopachi
The sign says that the garden was built in honor of the 50th anniversary of the October Revolution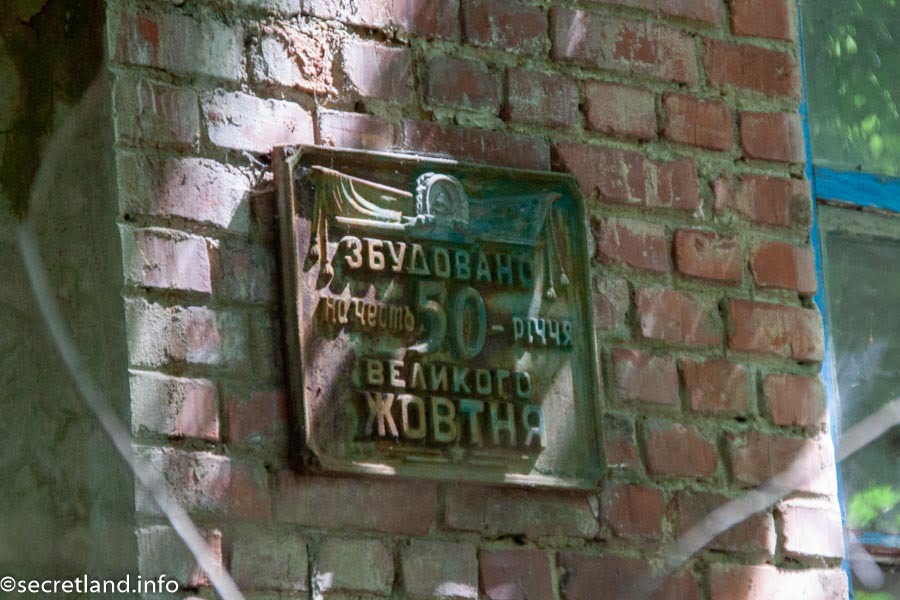 This is a dirty place
Let's take a look at the abandoned kindergarten. In my kindergarten there were also such lockers with drawings so that children could remember their lockers
Bedrooms in an abandoned kindergarten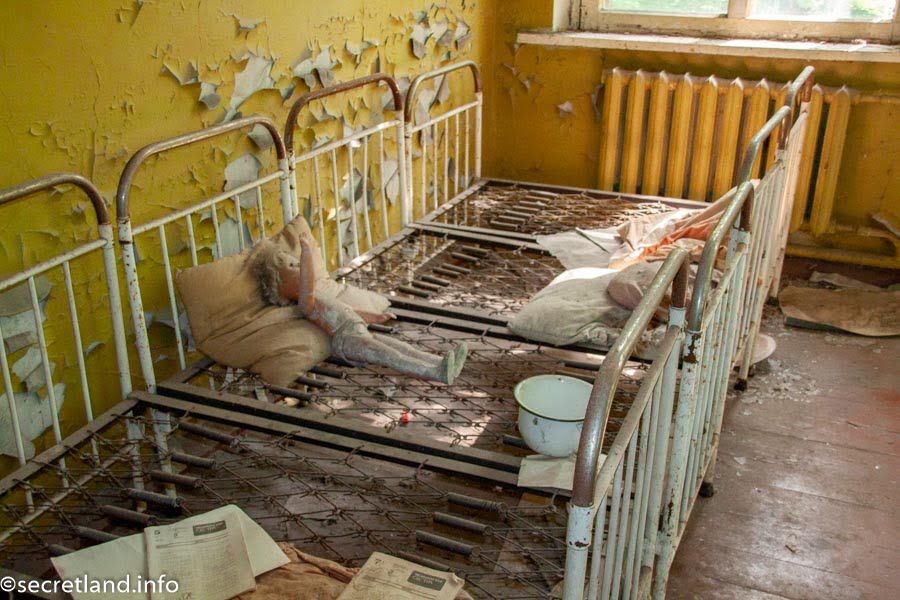 It is amazing to read the inscriptions on the shelf "Music Manuals", "Turnip Tale", "Mathematical Manuals", some woman did them more than 30 years ago, drew these inscriptions through a stencil.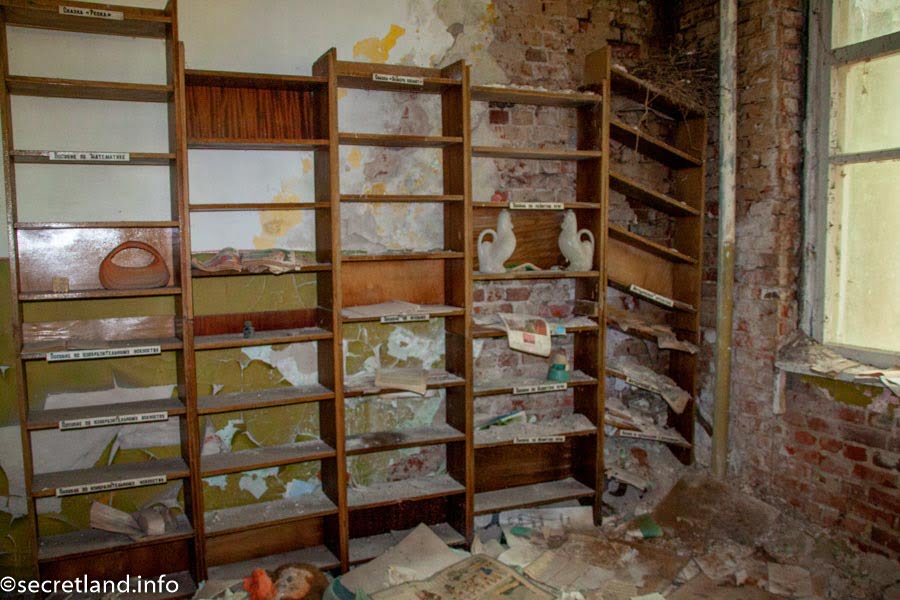 It says "Music Manuals"
Some children many years ago learned to read from this table and slept on these beds, and maybe they hated the quiet hour, like me. Every day they went home from the kindergarten, saw the pipes of the station and did not suspect anything.
There is a paper with the text about the cat Murca and the mouse.
Chornobyl zone