The city of Chernobyl has been known since 1193. At the time of the Chernobyl accident, 14,000 people lived in the city. The city fell into a 30-kilometer exclusion zone. Now people live in the city, both employees of the station and those who returned after the accident. The city is clean, there are shops. Various institutions are located here, for example, the Administration of the Exclusion Zone, a fire station, etc.
On the central square of the city there is a memorial complex dedicated to the 25th anniversary of the Chernobyl accident.
Map of the Chernobyl zone with points where abandoned villages are located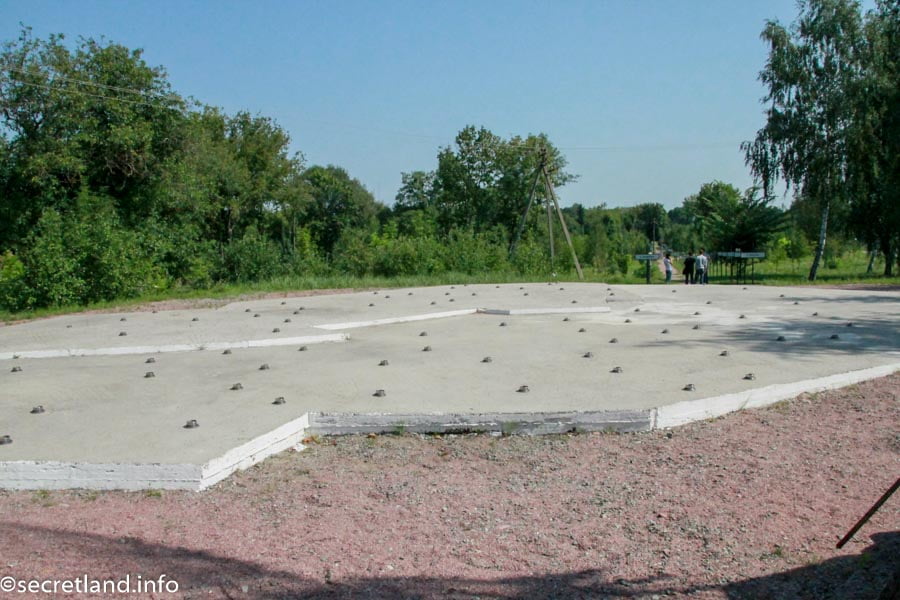 Alley of abandoned villages. The alley is a row of road signs with the names of abandoned villages. One side of the sign is white and the other is black and crossed out with a red line.
Former residents of these villages come here and decorate the signs of their villages with Ukrainian traditional embroidered towel, called «rushnyk»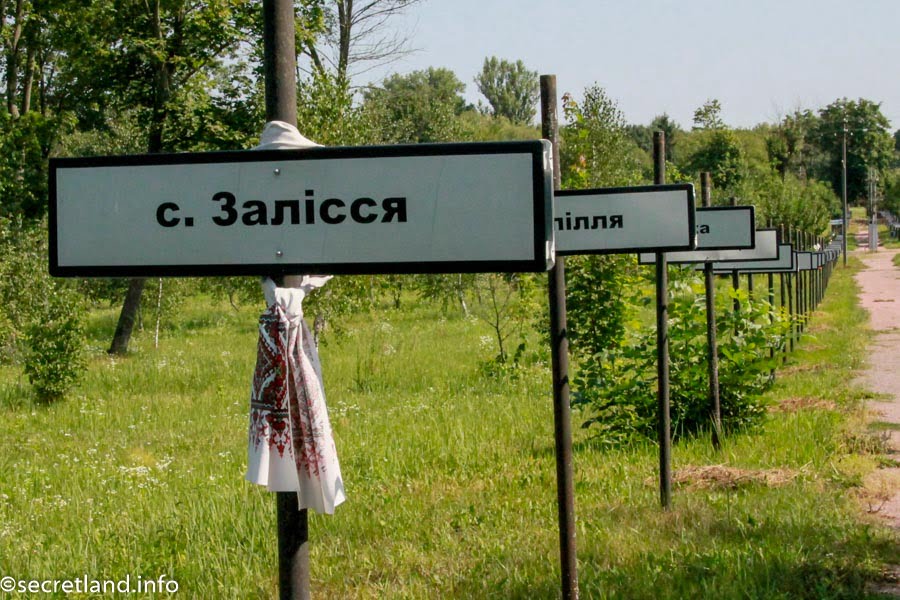 Museum building in Chernobyl
Abandoned houses on the streets, immersed in greenery.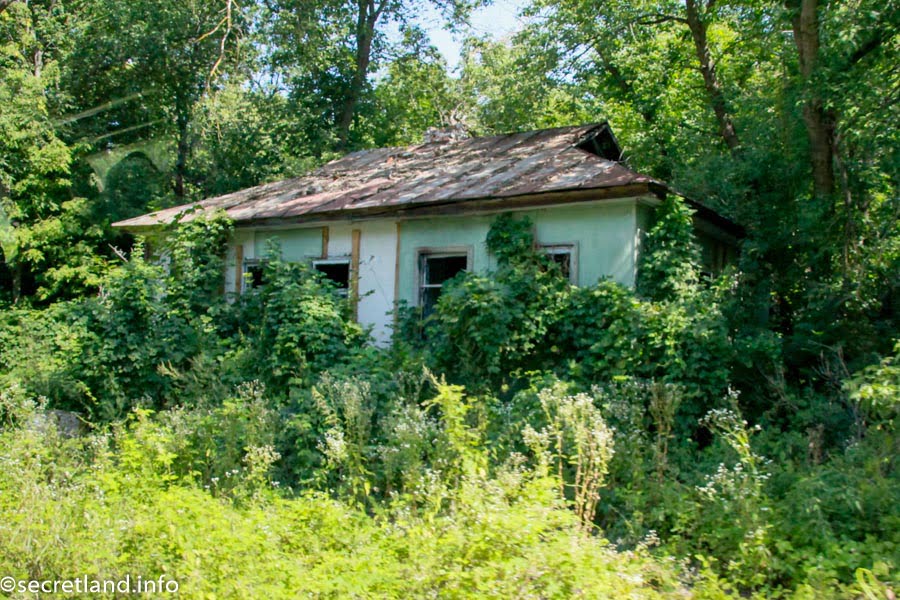 The building of the former synagogue. Before the accident, there was a military enlistment office here.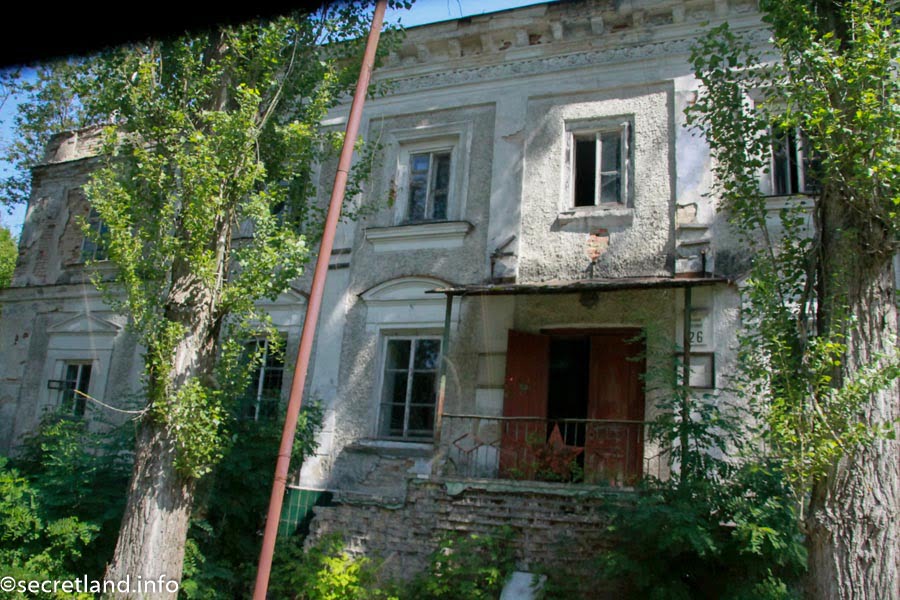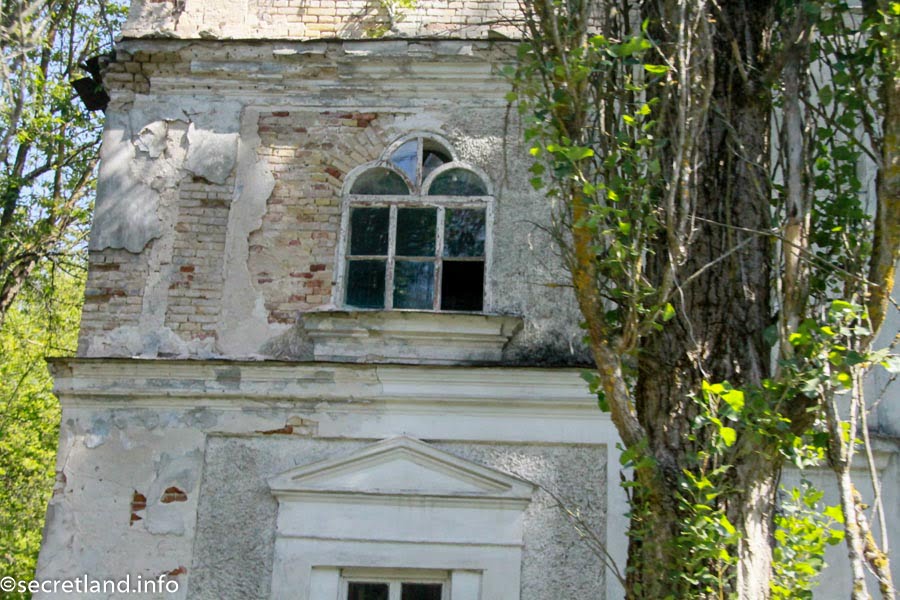 Street. After the accident, all communications were carried out on top, so as not to dig the ground.
Chernobyl had a busy port before the accident
Scuttled barges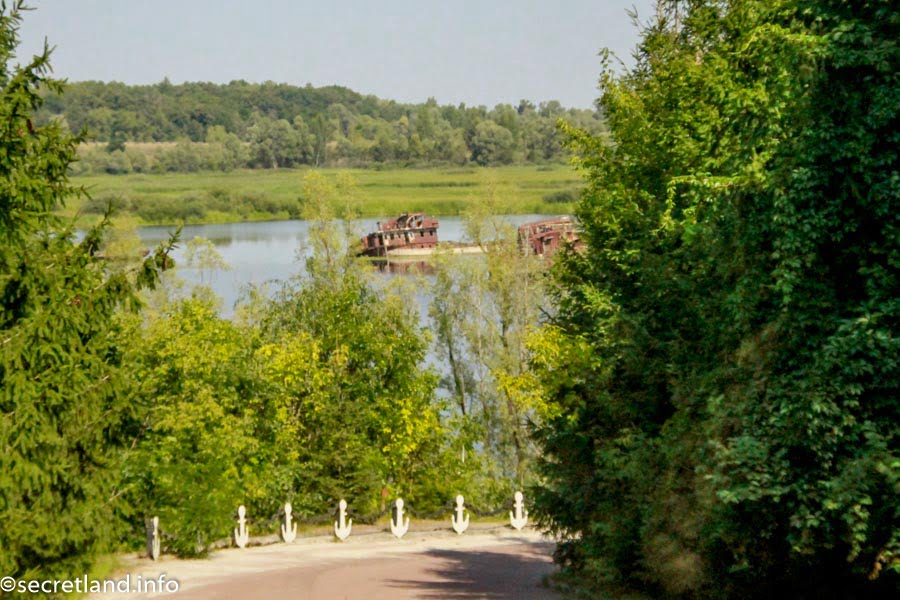 Fire station and monument to rescuers
Monument to those who saved the world. This monument was made by the hands of fire station workers. It is erroneously called the "monument to the firefighters." In fact, the composition includes not only firefighters, but also dosimetrists, doctors, and station workers, who in the first hours of the accident extinguished the fire inside the station, saved people, and measured radiation.
Fire station. The firefighters of this station were among the first to extinguish the reactor.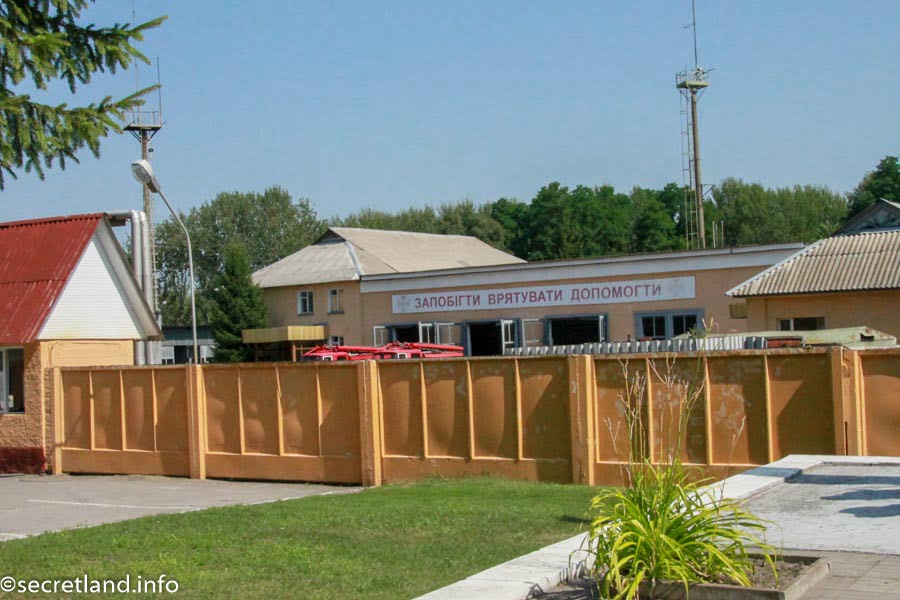 Exhibition of equipment in Chernobyl
Exhibition of equipment that participated in the liquidation of the consequences of the accident. Among it robots that collected graphite fragments.
This is Italian robot Foresteri
This robot on the chassis of the lunar rover, STR-1, was used to clean the roof of the 4th power unit from the highly active elements of the destroyed reactor. The robot worked at a gamma background level exceeding 3,000 roentgen/hour, and sometimes even 10,000 roentgen/hour. For 10 hours of work, the robot cleared about 20 square meters of the roof from more than 90 tons of highly radioactive materials.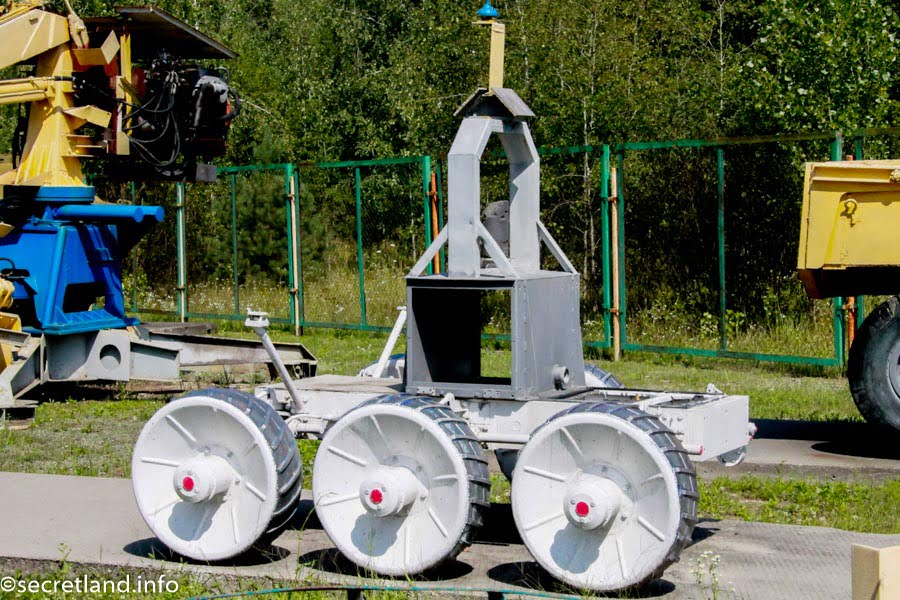 There is a Japanese robot KOMATSU D355W. This robot was used for conducting radiation reconnaissance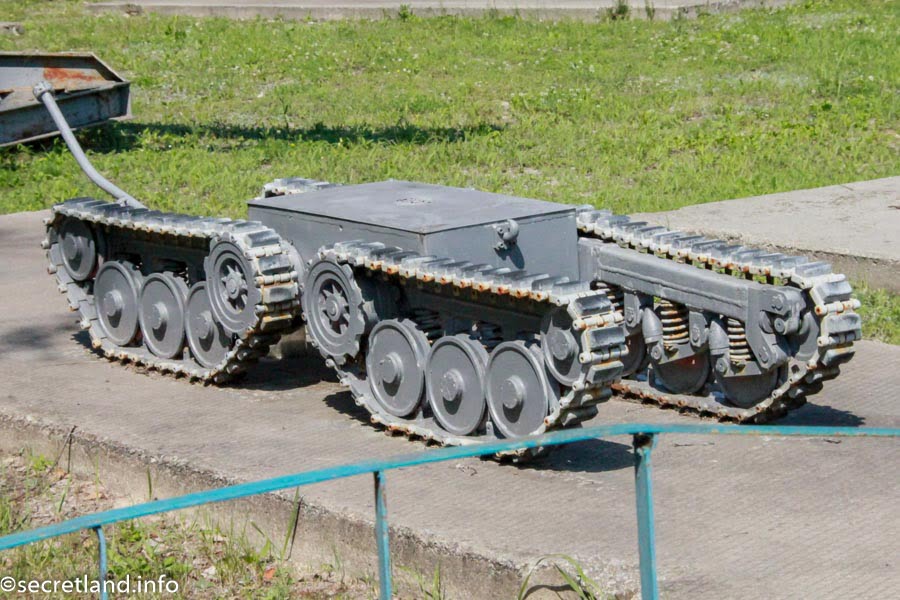 Chornobyl zone