The cafe-museum "Grand cafe" is located at 12 Katedralna Street in Chernivtsi. It is next to the cathedral on the continuation of Olga Kobylyanska pedestrian street.
The cafe works from 8:00 to 22:00.
As for the "Grand cafe" menu, it offers various types of coffee and desserts. The coffee here is delicious. While I was waiting for my order and taking pictures of the cafe, regular visitors often came in and took coffee with them.
My order – cappuccino and strudel, cost 149 hryvnias.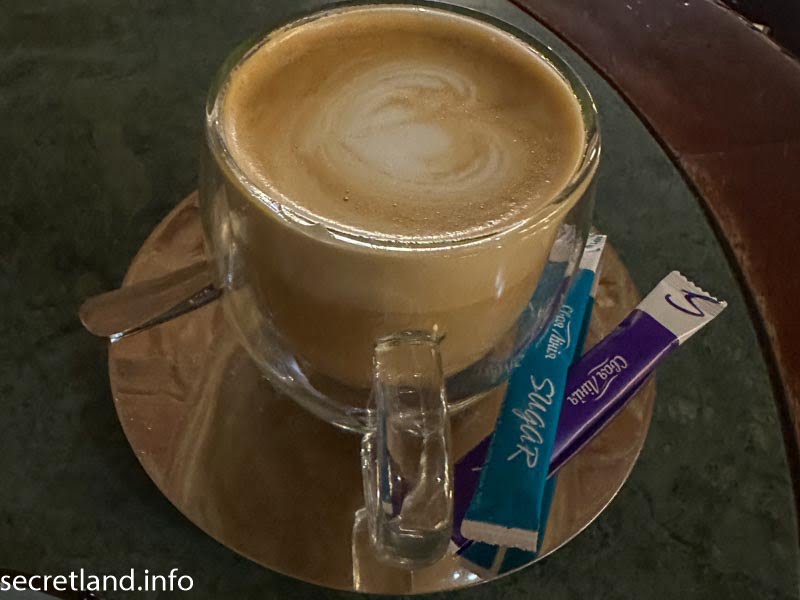 But the main thing in "Grand Cafe" is the interiors. The cafe positions itself as a museum, and there are many interesting things related to the Austrian period in the history of Chernivtsi. I was here at 8 o`clock in the morning, when the cafe just opened, so I was able to photograph everything in detail.
The first hall of the cafe-museum "Grand cafe"
A stained glass window and a collection of lamps on the windowsill
There is also something to look at on the table under the glass
Photograph of the imperial family of Franz Joseph
The chimney
View from the hall to the bar counter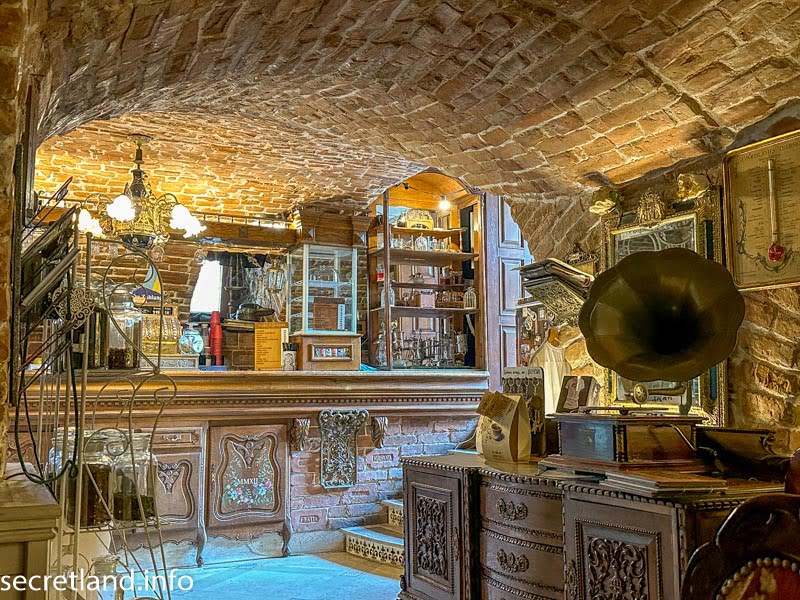 Old cash register
The cafe also has a second, smaller hall
An interesting thermometer
I wonder where the owners of the cafe collected all these things, it is very interesting to look at them.
I really liked the museum-cafe "Grand cafe", you can have a nice and interesting time here, I love such places.
Chernivtsi
Attractions