In the event Lucky Catch You have to catch fish and earn Event Points.
First of all you have to create Tackle Box. Than you make a rod and catch a fish. You put fish into the camera icon and receive Fishing Trophy. From the Fishing Trophy you earn Event Points.
How to create a Tackle Box at the Lucky Catch Event
You can get items from the Fishing Cabinet
How to create a Rod
You can create a rod from the items from the Tackle Box
How to get the Fishing Trophy
You can get Fishing Trophy from the photos of the fish
The Event Lucky Catch board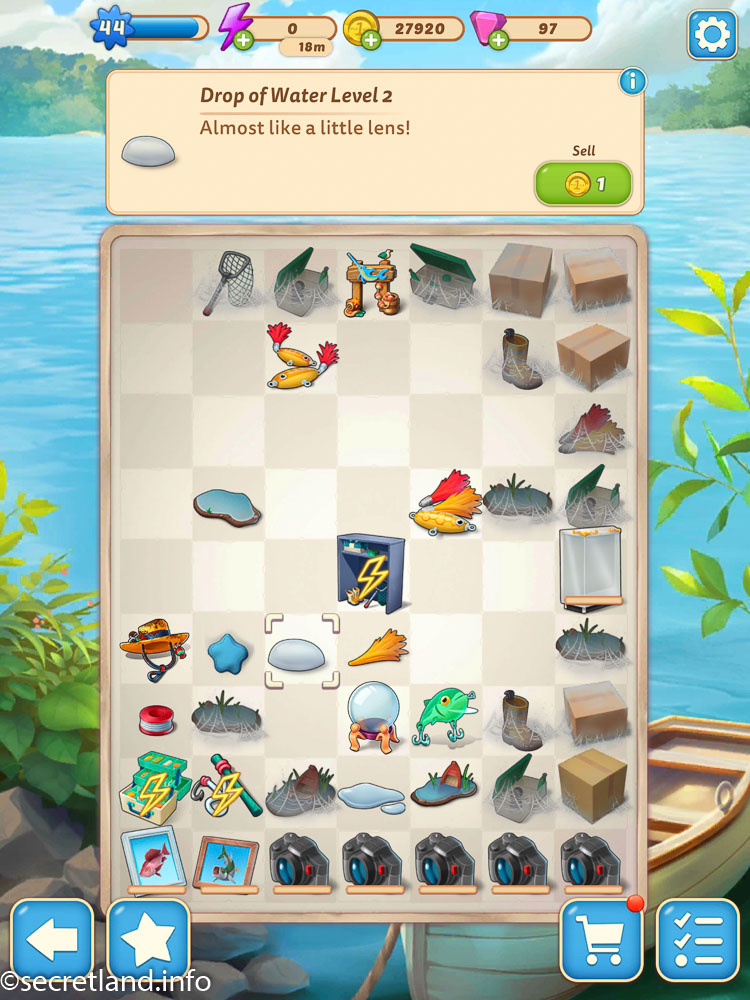 Tackle Box
Rod
The steps of creating a rod. From the rod you can get fish, drops of water or some clothes.
Fishing Trophy
You can get Fishing Trophy from the photos of fish
Drops of water
From drops of water you finally can create a Boat Wreckage
From the pieces of clothes you can create a Fishing Clothes